United Way of Northeast Mississippi brings people together to address the issues facing our communities and to create solutions.  Our funded partners are central to bringing the change we need. The items listed below are resources that are here to help your organization succeed.
Our online application and reporting portal is powered by e-C IMPACT. This portal is where your organization will submit applications for funding, as well as semi-annual and/or quarterly reports on your progress. You can reach the portal directly with the link 
www.unitedwaynems.org/funding
Eligibility Requirements for Organizations Applying for United Way Grants
Nonprofit organizations seeking United Way grant funding must meet the following guidelines:
Services provided by the organization must meet an identified need within one of our community impact areas (Academic Success, Health and Wellness, and Family Stability). Services must be provided within one or more counties in our service area (Chickasaw, Itawamba, Lee, Monroe, Pontotoc, Prentiss, Tishomingo, and Union).
Organizations should be declared tax exempt under the provisions of 501(c)3 of the Internal Revenue Code as a non-profit corporation or have a 501(c)3 or church that has agreed to administer funds.
An organization must have a definite budget, itemizing income and expense. All funds granted by UWNEMS must be spent on local program costs, operating expenditures, or local administrative costs for which the grant is awarded. Funds may not go towards capital expenditures. The organization shall operate within its original approved budget and notify UWNEMS of any budget changes during the current year that would substantially affect program services.
Organizations are to submit a complete copy of the most recent MS Secretary of State yearly filing. All organizations will be required to submit financial statements. Organizations with total revenue of $250,000 to $500,000 will be required to submit reviewed financial statements. All organizations with revenue in excess of $500,000 will be required to submit audited statements. Regardless of budget, any organization required by federal or state law to have an audit will be asked to submit their audited statements to United Way. Only audits or reviews performed by an independent licensed C.P.A. or C.P.A. firm will be accepted. No internal audits will be accepted.
There should be a functioning independent board of directors, which meets at least quarterly, keeps meeting minutes, has a member rotation schedule, and represents the diverse elements of the community. Board members should not receive financial compensation (cash or in-kind) from the program.
The grant request must have approval by the applicant's board of directors before submission.
The organization must comply with the United Way Non-Discrimination Policy and the U.S. Patriot Act.
During the application review process, community impact panel members will request one interview to discuss proposed program outcomes, financial management, and organizational effectiveness. Applicants are strongly encouraged to have the organization's director, board president, and a staff member familiar with the program present at the interview.

United Way Partner Agency logo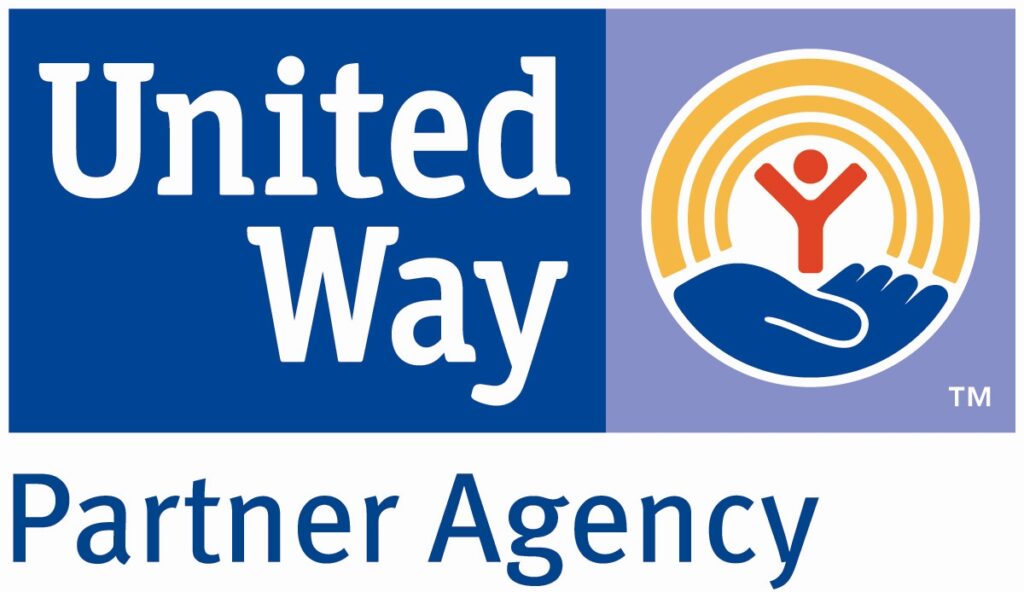 United Way Guide to Outcome Measurement